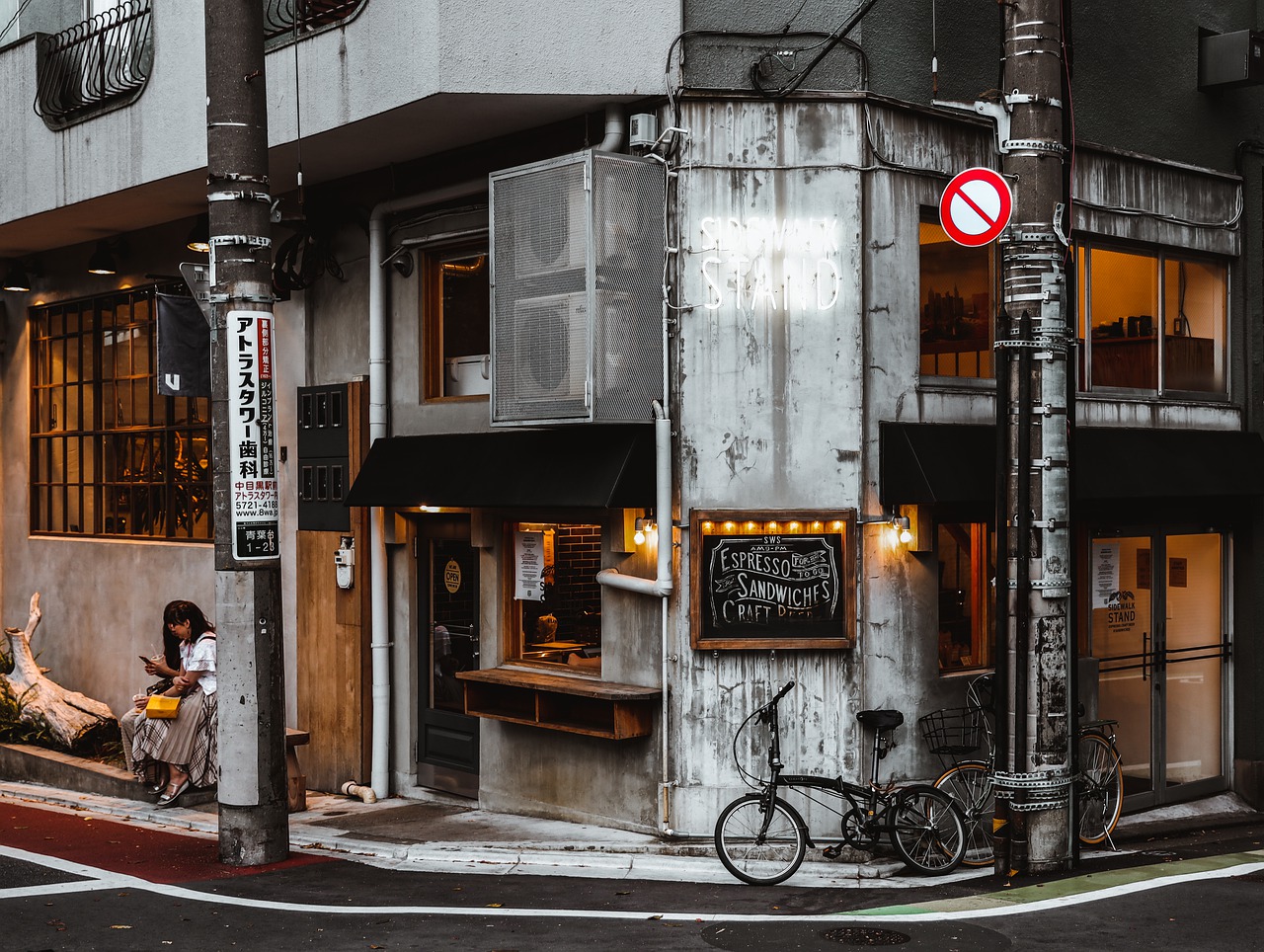 Independent café owners may feel threatened by the big chain coffee shop, especially with branded coffee chains having substantial marketing budgets and their ever-present nature. However, the good news to independent café owners is that it's possible to operate a profitable café if the right marketing strategies are used. For example, there has been a surge of 700% in the number of coffee shops in London since 2010, which shows that the United Kingdom is a nation obsessed with coffee. Whether operating a fifty-seater café or just a simple coffee stand, here are marketing ideas you can incorporate to attract more customers.
Creating Loyalty Schemes
Loyalty schemes are a great way of retaining existing customers. The cost of acquiring new customers is 25 times more than that of retaining one. You can start by placing stamp cards on the table with an offer. For example, "Fifth drink free."
Use Influencers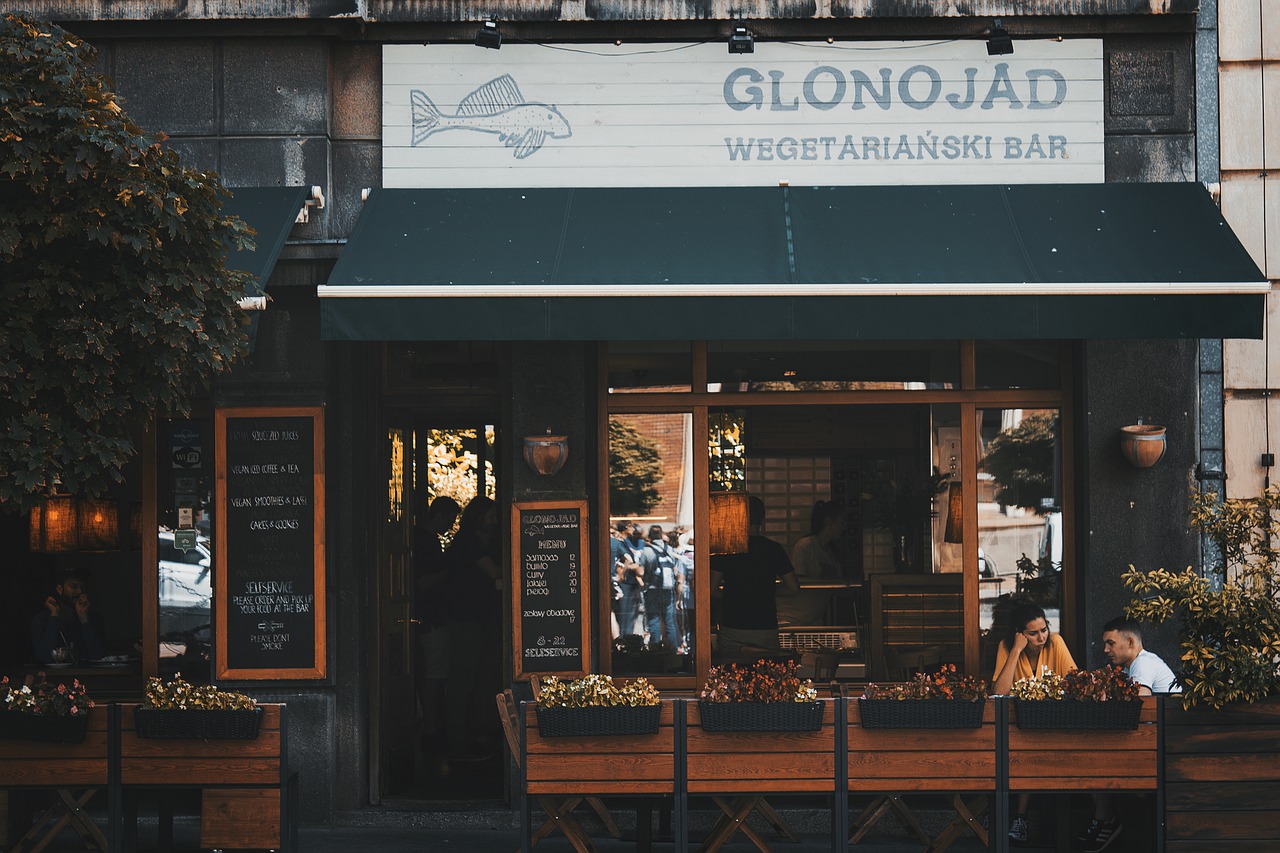 Influencer marketing is a perfect way to show proof about the business and hand over advertising reigns to customers. You can do so by identifying loyal customers and asking them if they will help the good things about your café. For example, you might ask them to post and share pictures of the venue and menu in exchange for a free cup of coffee or discounts once a week.
Join the Delivery Bandwagon
In the past, delivery was mainly associated with big hotel chains. However, every business in the hospitality industry can now accommodate customers who want drinks and food delivered to offices and homes. With the huge number of delivery services and apps to choose from, the cost is digestible for small and independent operators.